Two go outs yesterday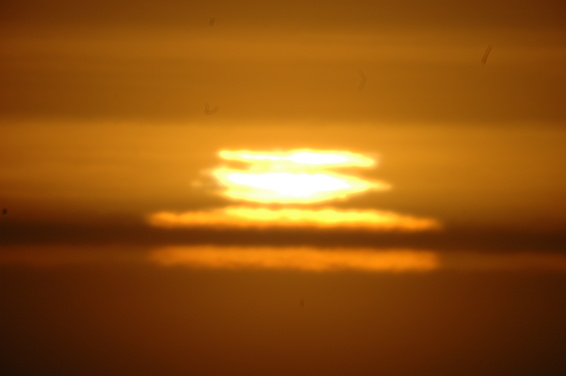 resulting in a doozy of a sunburn
on the top of my head
so worth it
Aloe is my friend
So tonight there's a party for Greg Weaver at Hurley HQ
And there's more, the Black Hole is having a opening bash as well
It's all ages and includes music by the Japanese Motors and Gantez Warrior, a BBQ and free cocktails for those 21 and over.
Then if you make bail in time, there's a party / movie at Shelter on Saturday
Join the Shelter crew August 29th from 7pm to 11pm for a free screening of Mitch and Wyatt's new film "You Scratched my Anchor" along with art by Wyatt and Kassia Meador.
Live Music by Greater California.
Refreshments will be served. They will be screening the film outdoors in the back so feel free to bring chairs.
Date: Saturday, August 29, 2009
Time: 7:00pm – 11:00pm
Location: Shelter Surf Shop
Street: 2148 E 4th St Long Beach, CA
No reason to stay inside on a warm evening this weekend.
See You There
I'll be the one with the hat