Sea Bats
Else where on the net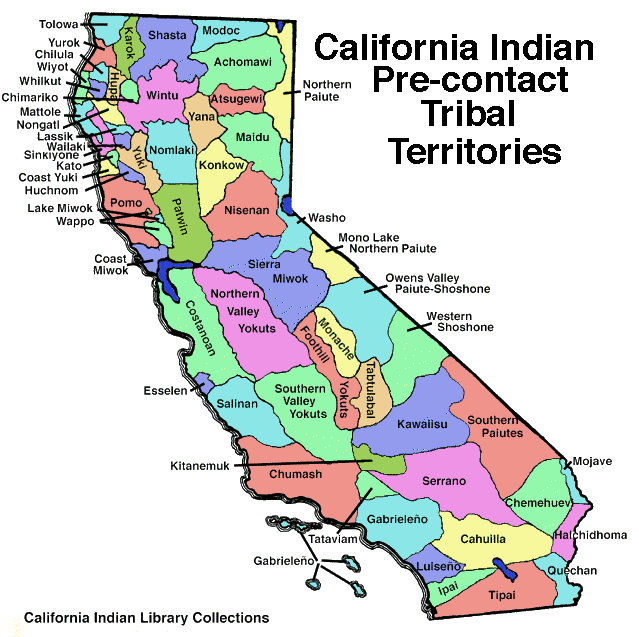 (Thanks to JayB - ndslibrarian)
Cycle Zombies
I do my best to support zombies, no matter their orientation or mode of transport.
You have to admit the slow walking with outstretched arms thing was getting old, and was pretty easy to out run, so the cycle thing makes total sense!
Je suis fini!
That's it for this week.
No surf mat riders gathering this weekend,
the waiting period is extended,
the search continues
One more thing
I forgot to mention
OK now I'm done