Ugh, it's Monday
You may wonder what's it matter to him?
He just lounges around all day
Like a lotto millionaire without the cash
But monday is monday
no matter who you are and what language you speak
Today feels like a Monday,
ouch
But anyway...
The SoCal heat wave is scheduled to continue around the wheel toward more
seasonal temperatures
Speaking of seasonal,
after the approaching low passes by
(expect a little wind and some yard work weather for a day or two)
there are threats or promises of some offshore wind later in the week.
We'll see...
10 things you really need for Winter
Since I had a good time with some
"10 things you need, don't need and need to do" posts for the summer
I think I'll do it again but for the fall / winter seasons
This would be akin to the wetsuit buyers guide you see in the mags
but without the free "test suits" being delivered to my door
but with my real opinion
I'll give you one for free and then move on
For Halloween I'm getting a pig mask and going as H1N1
Terrifying I know.
And for those of you that think Halloween is not surf related
you just haven't been paying close enough attention.
Other than the Xmas shopping holiday which fuels most retail sales here in the states
Halloween is THE surfing holiday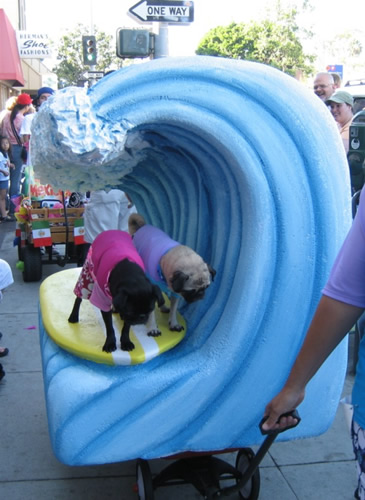 And no it has nothing to do with surfing pugs, although that is scary