Gerr Now - North from New York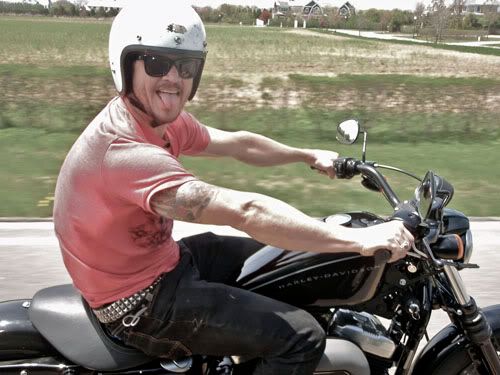 The fine folks at
Hi Shreadability
are back at it with a surf trip / road trip starring Brad Gerlach and
Chris Christenson
.
Although I don't know the man personally, but Brad Gerlach has always seemed to me to be a normal guy that surfs really well.
As opposed to a lot of the ASP some of whom seem like abnormal guys that surf really well.
If your browser don't start playing the video below
CLICK HERE
to go to the Hi Shred website.